HOUGHTON MIFFLIN HARCOURT
As visionaries, we are looking toward the future while remaining committed to the core mission behind our founding — fostering lifelong learners. As educators, our purpose is to develop instruction and resources proven to provide every learner with a pathway to success in school and life. By working with teachers, parents, community leaders, and field experts, HMH®continues to remain at the forefront of education. Together, with our customers, we create the fullest expression of what learning can be.

Representative Odell Taylor odell.taylor@hmhco.com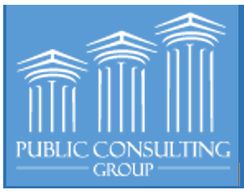 PCG
At PCG, we help schools, school districts, and state education agencies strengthen their performance, streamline their operations, and improve their programs and instruction—so that all students have what they need to succeed.

Representative Chy Davidson cdavidson@pcgus.com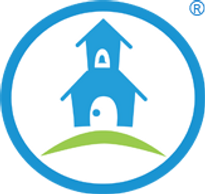 TeachTown
We founded TeachTown with one clear mission: To improve the academic, behavioral, and adaptive functioning of students with disabilities. Teachers, parents, and clinicians need proven tools and strategies that can help them meet educational goals and increase every child's intellectual and social functioning.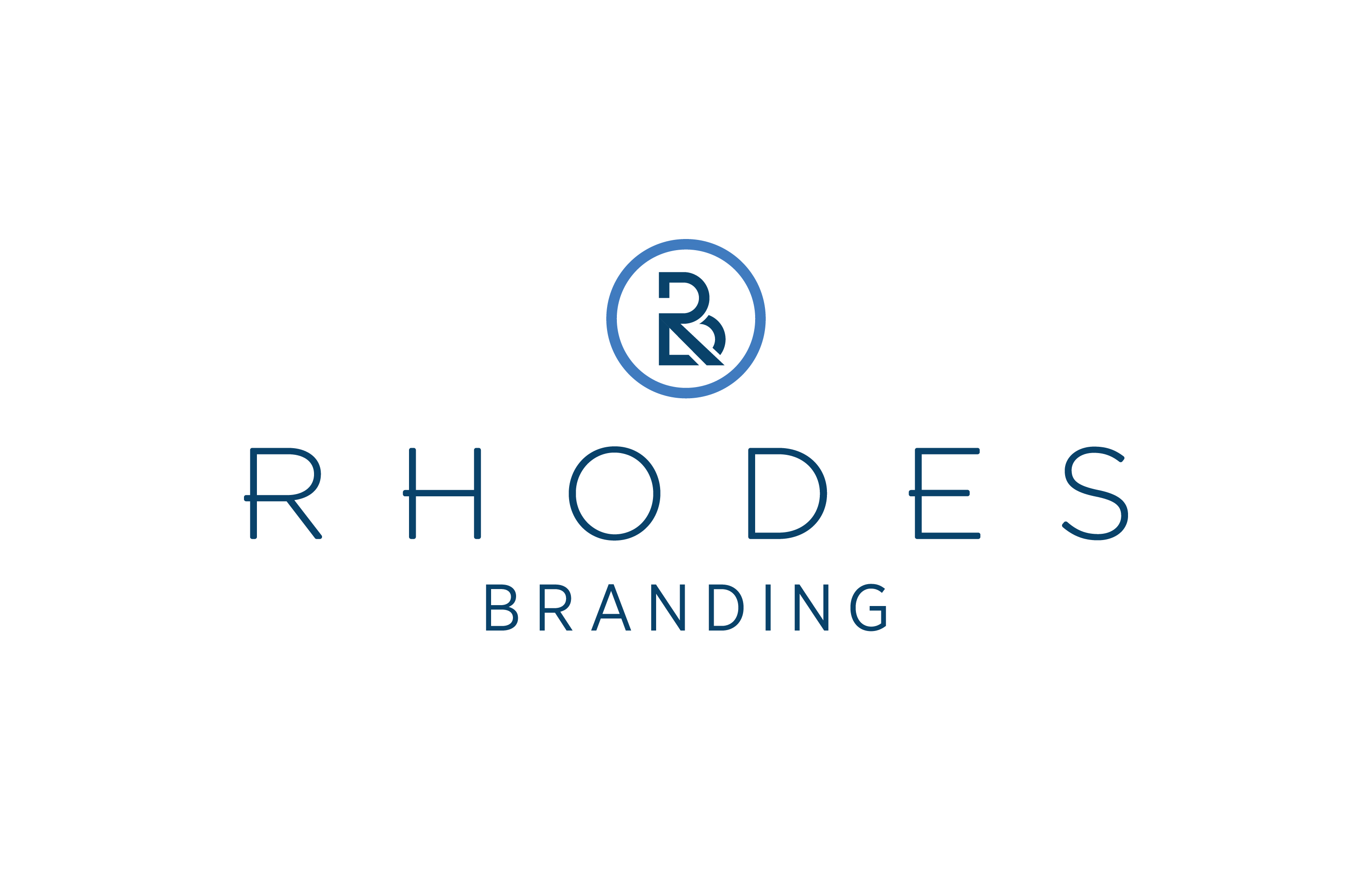 RHODES BRANDING
Changing your narrative requires big ideas, bold transformation, and the desire to lean forward into what's next. Helping you develop those big and bold ideas worth rallying around is what gets us up in the morning. Rhodes Branding was born out of a belief that every student should be proud of where they go to school. When you partner with us, that original belief and vision are kept at the forefront of our work together. To know where we're going together, we dive deep into where you've been and develop a roadmap to help you change the narrative and ensure your long-term success.
TPG Cultural Exchange
TPG provides qualified, certified, English-speaking teachers in high-need subject areas. TPG trains, transports, and tracks the teachers, who come from a number of countries with a strong desire to teach in America. TPG takes care of all the details as the J-1 Visa sponsor, making it easier for both the incoming teachers and the schools doing the hiring. Everyone wins. Students win by learning materials while absorbing cultural differences. Schools win by adding a minority mix to their faculty that looks more like their student population. Teachers win by gaining a valuable experience and sharing lessons learned. Districts win by filling vacancies without additional cost.